Permanent Makeup Treatments
Want to save time getting ready on a morning? Looking to wake up with most of your makeup already done? Choose permanent makeup treatments with Harle Skin & Aesthetics to get the consistent made-up look today.
Long Lasting Makeup Effects
Are you looking for a permanent solution to avoid the daily hassle of doing your makeup? If so, I can help. With years of experience in the beauty industry, I have the knowledge to provide effective beauty solutions to suit your individual requirements. Whether you want perfectly shaped eyebrows or want to add colour to your lips, I have the expertise to carry out all aspects of permanent makeup treatments.
Wake Up Looking Fantastic
Look beautiful and feel confident with professional permanent make-up services. As a qualified beautician, I also carry out services at a Harley Street clinic and train students on permanent makeup treatments. Based in Westerham, I provide my services throughout Keston, Bromley and the surrounding areas. To discuss your requirements, send me an email.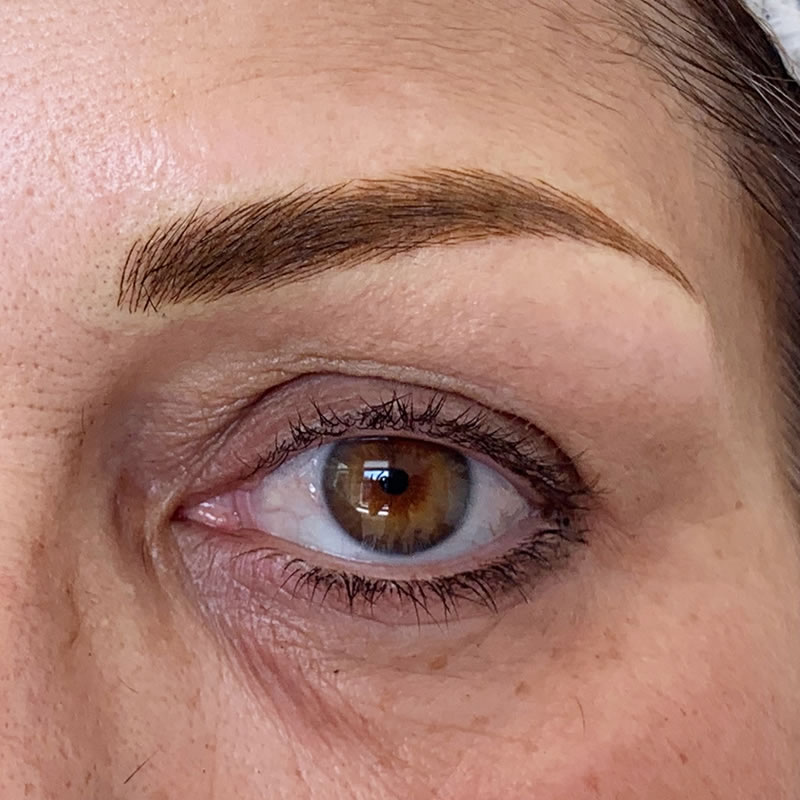 Eyebrows
Eyebrows enhance the face, by creating a flattering overall appearance to the individual's facial structure, features and face shape. Here at Naomi Harriott Permanent Makeup we use our specialised professional expertise to create an eyebrow shape that is utterly flawless and age-defying. All of our enhancements are designed to look effortlessly natural and bespoke to the individual with your preference in mind. 9/10 of us admit to pencilling in our eyebrows every single day according to a recent study, whether you are tired of pencilling in your eyebrows daily, fed up of your eyebrows wiping off at the gym or a busy mum or business professional on the go with limited time to spend applying cosmetic makeup , we have a solution for you! Maybe you have never pencilled in your eyebrows but are looking for the answer for your non-existent brows that lack shape and definition? Here at Naomi Harriott Permanent Makeup, we can create you a permanent lasting effect, by using specialised techniques it is possible to create a range of styles suited to your skin type and expectations.
Microblading
The eyebrow microblading process involves tattooing particles of pigment into the skin using a small handheld tool attached to a blade made up of several tiny needles. The hair strokes mimic the natural hairs for the most subtle and natural illusion.
Nano Hair Strokes
By implanting fine particles of pharmaceutical grade pigment into the skin the digital machine delicately channels hair strokes into the skin to achieve a realism effect. Despite most people's preconception, an equally as natural result can be attained using the digital machine nano needle as the Microblading technique.
Ombre
For the definitive statement look, Ombre brows are perfect for those that wish to imitate cosmetic eyebrow pencil to achieve a pixilated powdered effect. The Ombre technique is designed to add definition with a softer diffused edge and bulb.
Hair Strokes & Soft Shading
This technique is perfect for ladies that don't have any natural eyebrow hair. By adding shading behind the hair strokes adds depth and a haze of colour where the eyebrow lacks natural hair, this creates a beautiful blend.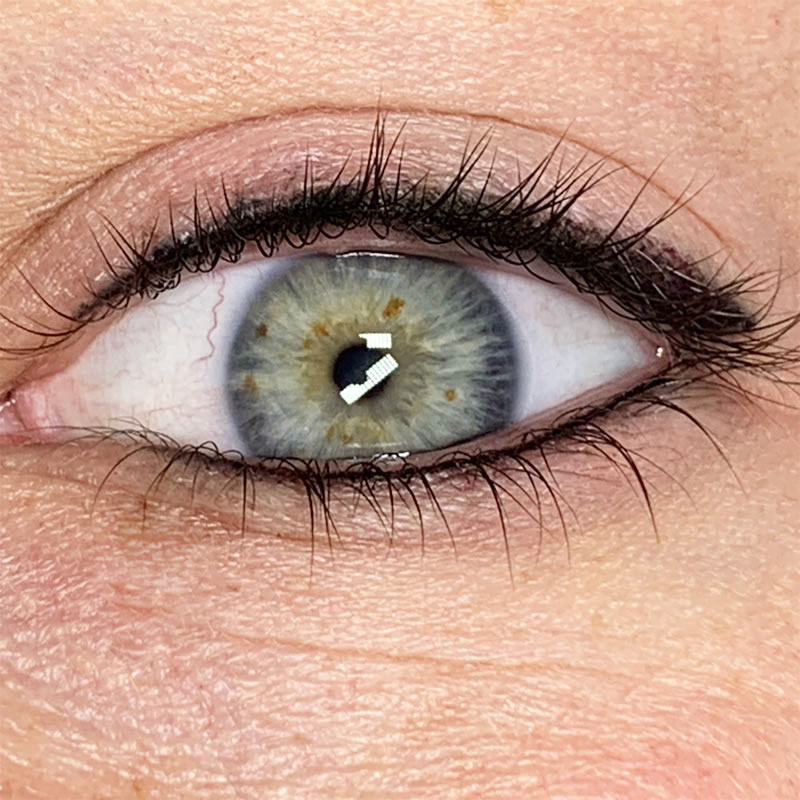 Eyeliner
Eyeliner adds definition and colour to the lash line to create the appearance of thicker lashes and enhance the eyes. Permanent makeup eyeliner can be added to the top, bottom or both parts of the eyelids to create a bespoke enhancement to suit your unique eye shape and preference. The treatment can be adjusted to create many different effects using different techniques. This treatment really does make the eyes pop! By delicately and precisely running a tiny needle between the lashes the digital machine implants pigment into the skin. Despite what you may think, a lash enhancement is one of the least painful treatments as the eyes don't have as many blood vessels as other areas of the face. The treatment feels like a light tickle over the skin and feels very similar to applying pencil eyeliner. I recommend a colour boost for the eyes once every 12-18 months to refresh the colour. That's 365 days that you will save spending time & money applying eyeliner!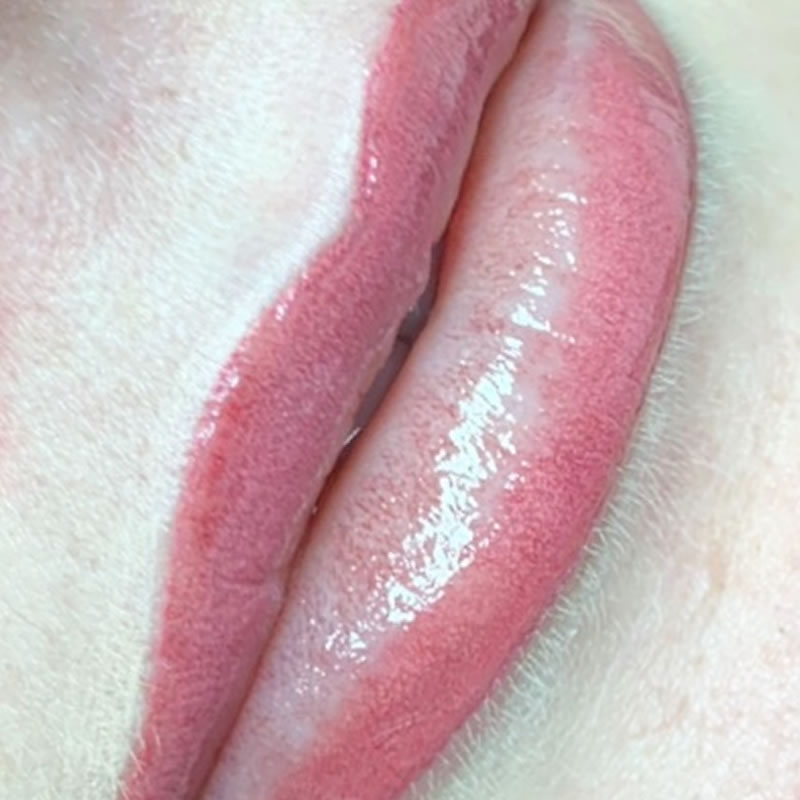 Lips
A lip blush treatment is designed to create beautifully shaped and coloured lips giving you a full and defined lip contour that can replicate your natural lip base colour or replace your favourite lipstick look. There are a selection of colours for you to choose from to put an end to the tedious daily ritual of applying lipstick. A lip blush treatment is all about making your lips even, creating the illusion of volume and ensuring that the colour stays put every day, 24 hours a day!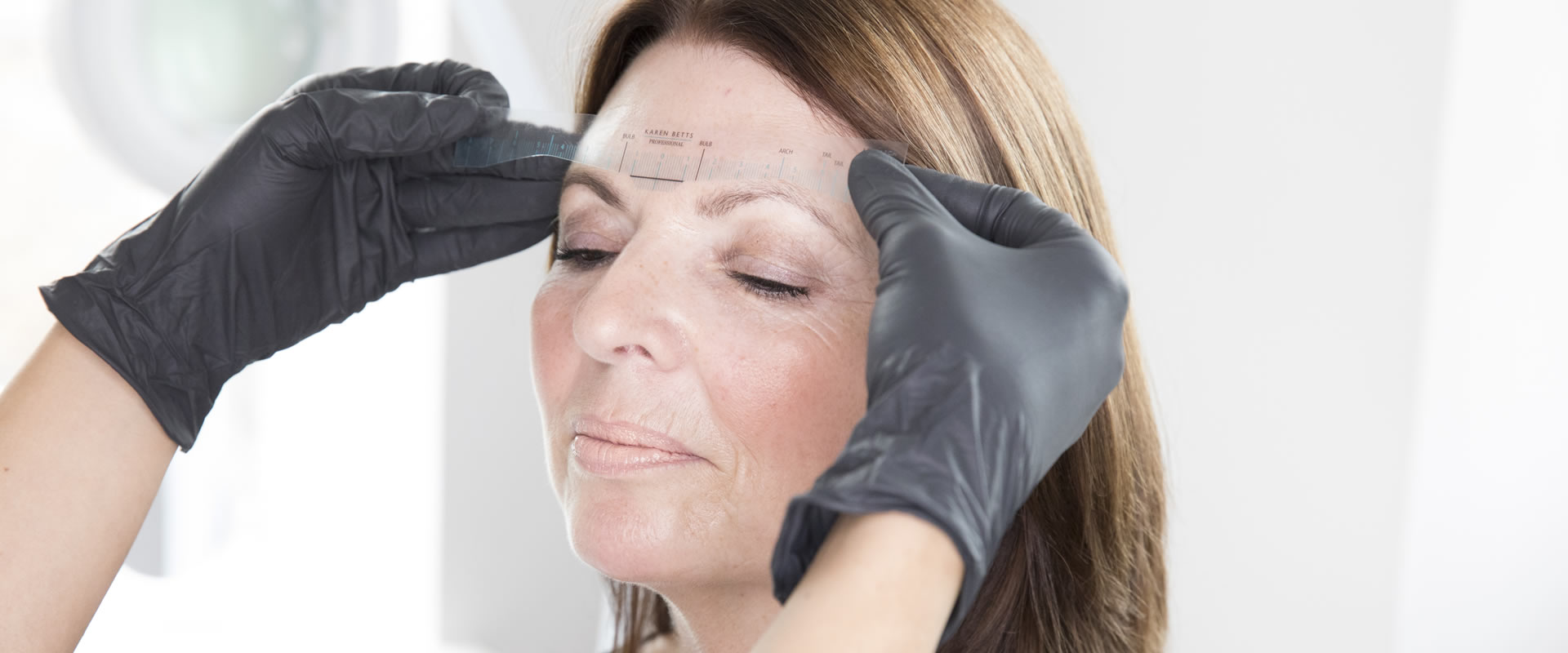 If you have any questions at all, please feel free to give me a call or send me an email.